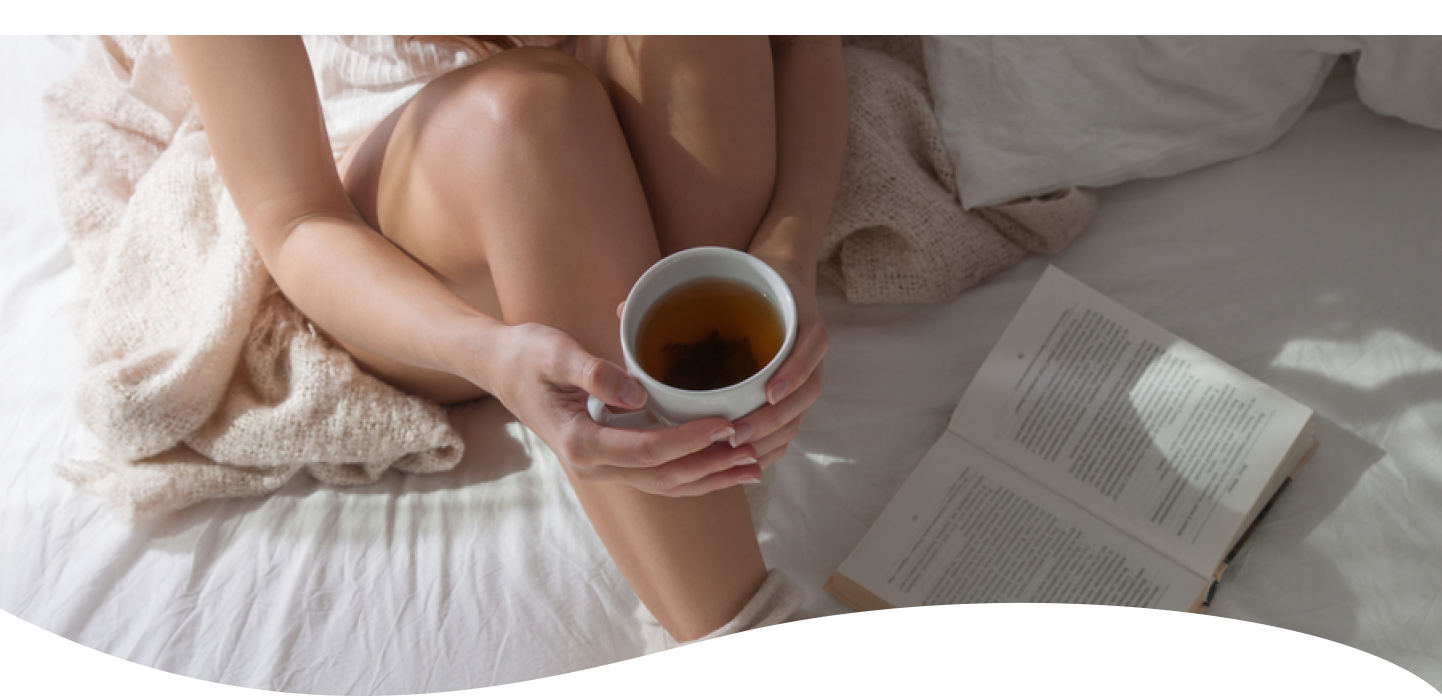 We Would Love to Hear From You
We love to hear your feedback. We constantly try to improve to provide you with the best tea blends and services. Get in touch with us today!


delivery all across australia

Frequently Asked Questions
Do you ship internationally?
Currently, we only ship within Australia.
How long does it take to ship?
Orders are usually processed and dispatched within 24 - 48 hours. Depending on what shipping service you selected and your delivery address, timeframes might differ.
Yes, you can track your order using your tracking number which you will find in your order confirmation email.
What if I don't receive a tracking number?
Our orders are shipped within 1-2 days from time of purchase, our order tracking system will notify you via email each time your product is scanned through the postage system. Alternatively, get in touch with us via contact@cuppatealove.com and we'll confirm your order and tracking number.
What is your return policy?
Our return policy is 30 days. After 30 days from your purchase, unfortunately we cannot offer you a refund or exchange.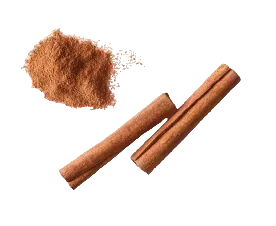 Get 10% off on your first order
Welcome to the Cuppa Tea Love Community! Take your time to browse our vast range of chai and tea blends and choose your favourites based on your health and wellness goals. We have something for everyone here. If it's your first time ordering with us then you're in luck, because we're giving 10% OFF on all first time orders! Happy shopping and happy tea drinking.